First City Rifle Corp
Military Explorers Post 124
FCRC is a Army Military Explorer Post that is part of the Learning for Life Program which allows teens and young adults intersted in the military to discover career oppurtunities, obtain mentoring,  and participate in exciting activities.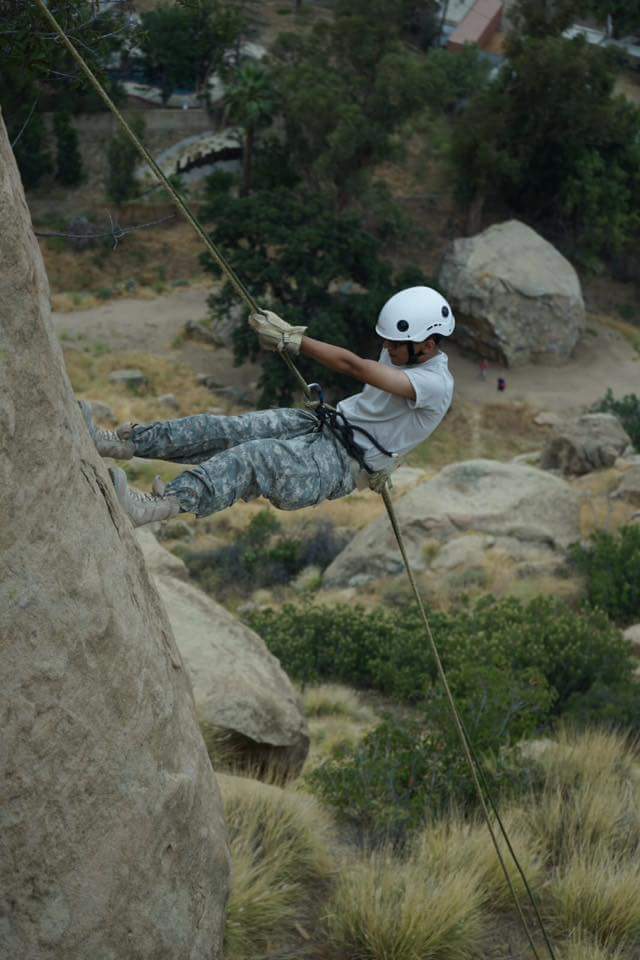 In the Military Explorers Post, First City Rifle Corps, you will have the opportunity to challenge yourself attending field training exercises, learning how to overcome fears, and building confidence in your abilities.
Under the watchful eye of military veteran advisors, learn rifle and pistol marksmanship skills. Start learning about skills needed to succeed in the military through the Military Explorers.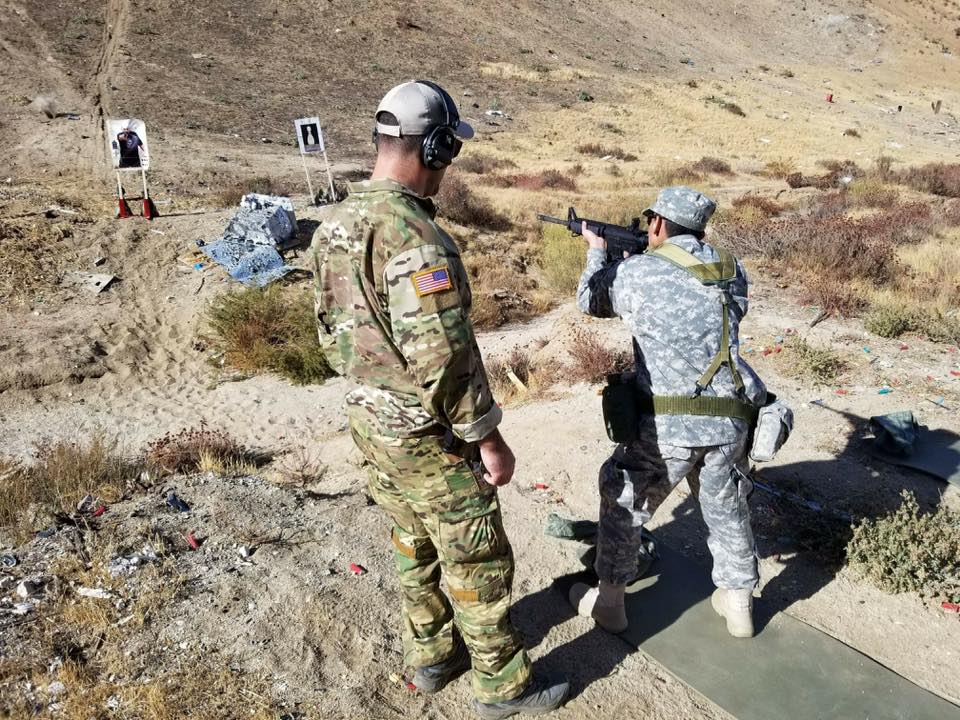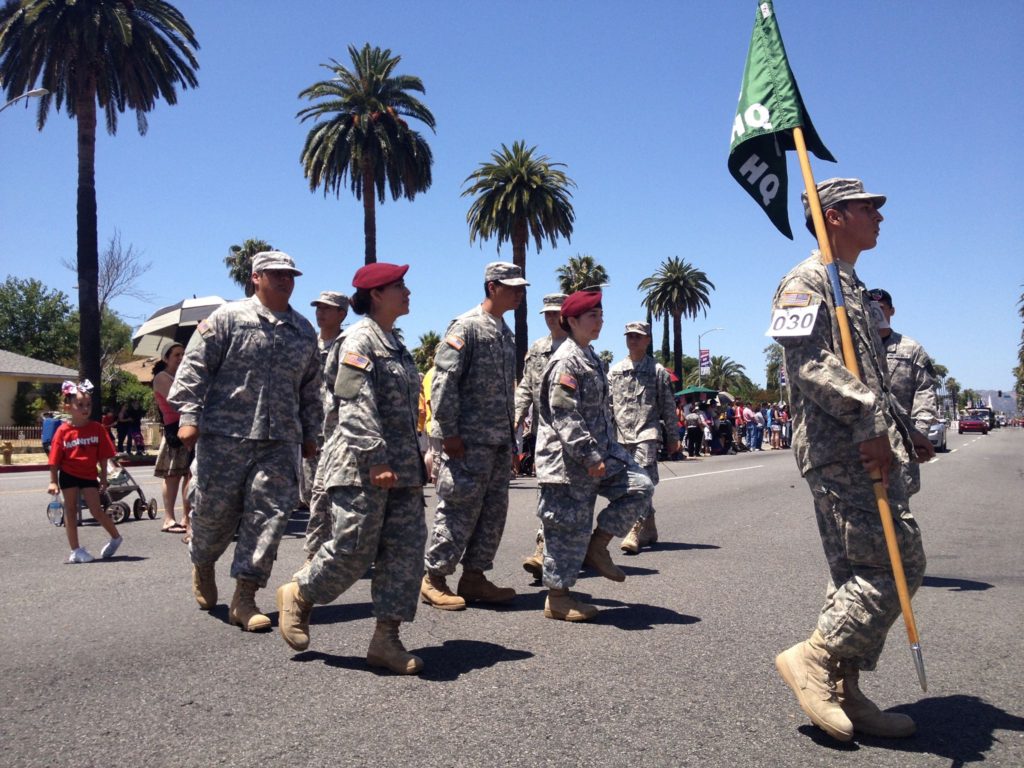 Join like minded friends and classmates all the while learning military skills and representing yourself and community. Military Explorers lead the way!

Francisco joined FCRC and went on to be a successful Airborne Infantry Soldier utilizng skills learned in the Explorers program to be successful.
Paul, one of the most involved instructors within the post and FCRC alumni, served in the airforce as a Tactical Air Controller Party Specialist.
Nick utilized the skills and mentorship gained from FCRC to be successful at the prestigious West Point before commissioning as an Army Officer.
Military Exploring and FCRC has provided fantastic training and mentoring oppurtunities for teens and young adults for almost four decades, and many former veterans donate their time and expertise to give back in order mentor and train the young adults.
Many members of FCRC have graduated to go onto U.S. Military Academies, Special Forces, Special Operations Forces, as well as successful careers in the private sector. The expertise and network of FCRC alumni have directly benefited numerous young adults in deciding if a military career is for them, as well as how to succeed outside of the military.